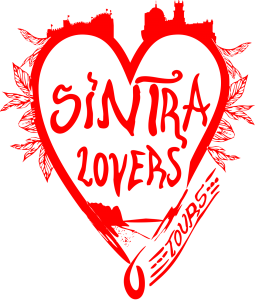 Who We Are
Sintra Lovers is a tourism entertainment company with 2 partners and set up in the beginning of 2016
We organize tours all over Portugal with special focus on the natural park Sintra/Cascais and all its coastal area.
Our tours consist on disclosing information to our tourists about the most relevant sites of Portugal, mainly Sintra from where we are native.
We do regular tours in english and spanish.

Our Mission
Provide every tour a memorable experience, with comfort and safety, disclose the history and curiosities about the portuguese people.
Organise customized, funny and dinamic tours, always having in mind your welfare and personal satisfaction.